We help you have fewer meetings so you can focus on work that matters
Benefits for managers
Save time chasing feedback
Collect and track all your employees' feedback in one single place, ready for you to be reviewed and analyzed.
Increase performance and engagement
Understand how performant, engaged and happy your team is on a weekly or monthly basis.
Reduce meetings and interruptions
Avoid unproductive meetings and interruptions so everyone on your team can focus on growing the business.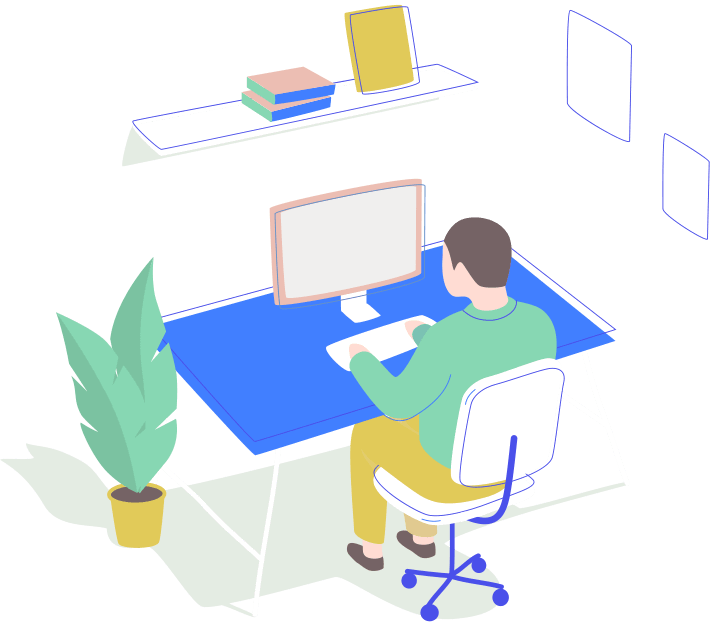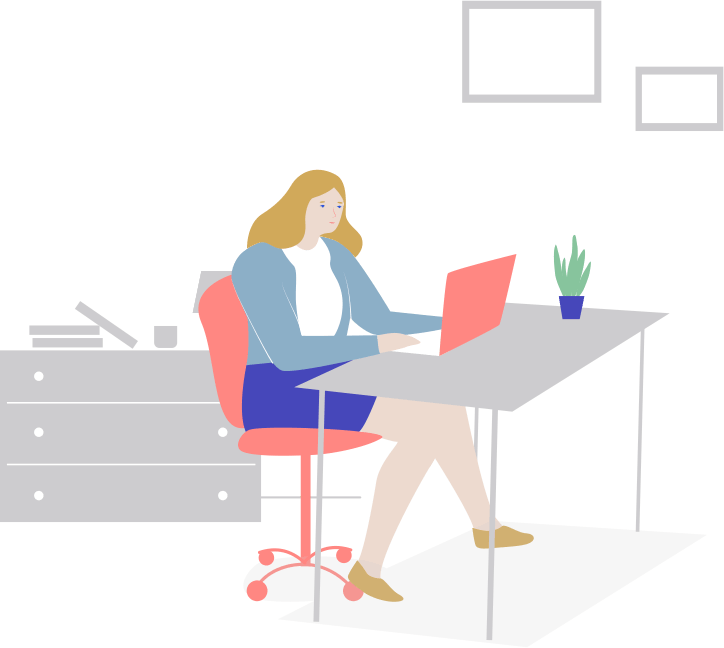 Benefits for employees
Increase daily productivity
Read and answer updates on your own time, informing your team on what you're woking on in less than 2 minutes per day.
Be happier at work
It's not only about the task you are working on, it's about how you feel at work and how engaged you are on a daily basis.
Elevate your career
Regular feedback loops will enhance your relationship with your manager as well as give you insights to grow in your career.
All-in-one solution for agile teams that want to achieve more